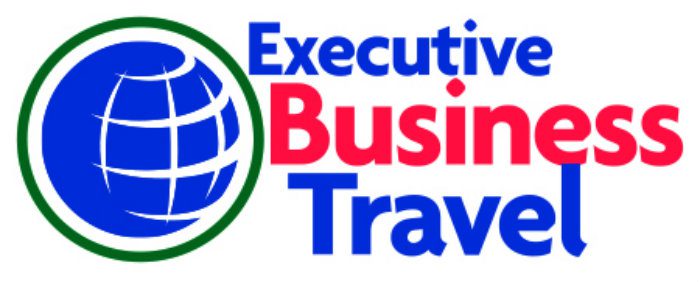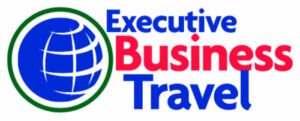 Executive Business Travel
Designed for you……
Our clients come to us because we offer consultation. We take time to understand who you are and what you need, giving us insight to deliver the best alternatives to shape your travel program.
Executive Business Travel is a division of East Burwood Travel & Cruise. We have a solid history of over 30 years in the travel industry and our twelve travel specialists have over 250 years' experience.
We are partnered with the Magellan Travel Group which gives us access to exceptional rates with airlines, hotels and car hire companies in Australia and worldwide. Executive Business Travel rejects the mass market, cookie cutter approach of large chains instead focusing on the individual needs of your organization.